Breaking the Rules of Fashion
There are no rules when it comes to personal choice and style.  What you wear is a reflection of who you are. Who God created you to be. With that thought in mind, maybe we should play close attention to our wardrobe before stepping out on the town. You want your outfits to truly showcase who you are.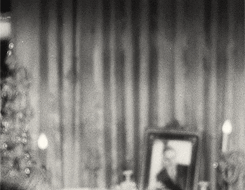 Shopping can be so exhilarating. There's nothing in this world more fun than hitting up the mall, pulling clothes off the racks, throwing them over your arm until it's about to break, and trying them on until you've found the perfect outfit. Whether you're looking for birkenstocks, blouses, or skirts, swimwear, lounge clothes, or going out clothes, your choice in fashion will tell you a lot about your style.
Check out the personal style quiz below. It will tell you in one word if you are bold, classic, sexy, or boho.
So go ahead and wear the slime green that's splattered all over Pinterest . Or support your local shops and check out something different!  Go change your hair color! Let's support one another You never too young to start and never to old to reinvent.  Always remember IF YOU LIKE IT WEAR IT!  Check out my blog and subscribe!